Back to "Wanders In Our Roadtrek Zion" homepage
A Quick Trip To Ontario - September 21-23, 2021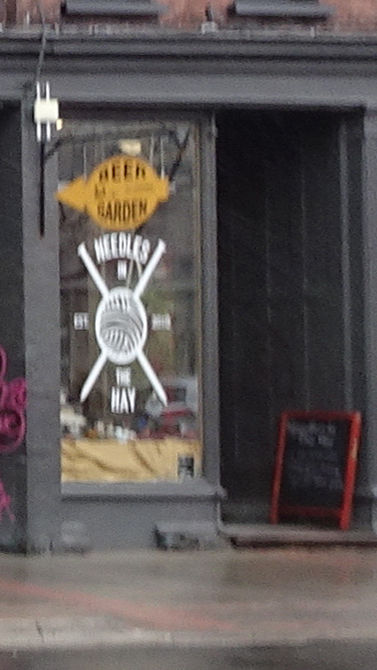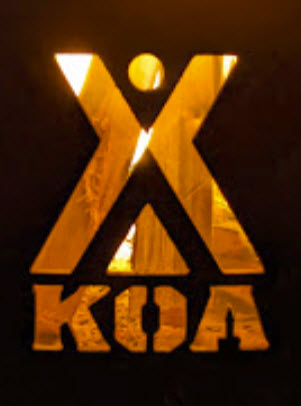 Having returned from our tour down east to vote in the September 20th federal election we felt free to do some more wandering before the season runs out in Canada. It seems that seeking warm camping south of the border is not in the plans. We are again trying to work around dog training days since we have lost so much time with the COVID 19 pandemic.
On Sunday, September 19th we got together with our friends Jane & Michel to plot out where we wanted to have our annual Canadian Thanksgiving Campout. We normally head out somewhere along the St. Lawrence but this year we decided to head to the Sturgeon Falls KOA Holiday for a change of pace. Watch for the trip report.
In the process of booking that trip we noticed we were just short of the points required to renew our KOA Rewards VIP status and the card expires September 30th. We needed about 2 more nights to push us over the edge. Lillian also wanted to visit some of her favourite wool sources before we got locked down for the winter. Based on this we booked a night at Brighton / 401 KOA Holiday near Trenton. This was well located for most of the areas of interest and was a KOA which helped our rewards status.
We always enjoy hearing what folks think about our site. You can reach us at 📮no.comment@roadtreking.ca if you take the "no." off.
For those of you who mostly want to see the pictures, we have assembled a slideshow of all the daily pictures. 📸Click to get the full slide show
Contents
Day 1 - September 21, 2021 - Off Toward Trenton
Day 2 - September 22, 2021 - Wool Gathering
Day 3 - September 23, 2021 - Through The County To Home
Day 1 - September 21, 2021 - Off Toward Trenton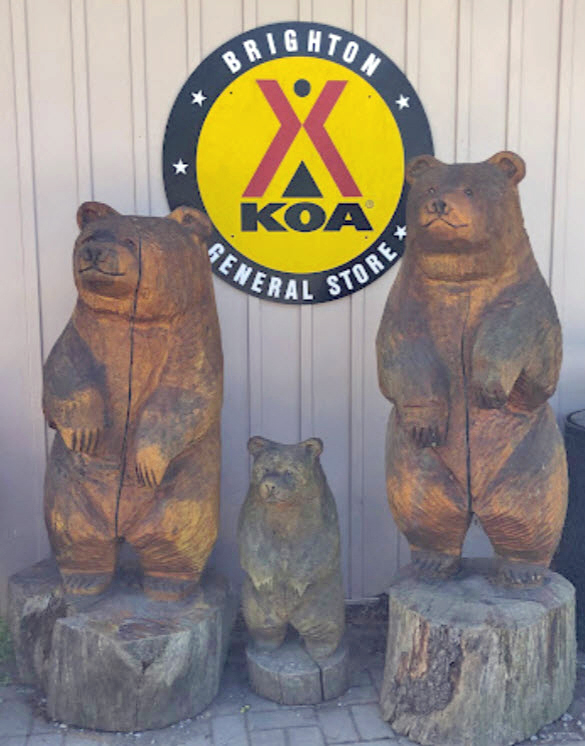 The 20th was spent running Josie out to St. Lazare for her 2nd to last agility class then heading out to the poll to vote in the federal election. We spent the rest of the day preparing for a morning departure.
We had some breakfast then got rolling about 10:30. Our first stop was at Studio 77 in Pointe Claire Village to pick up some fresh-ground coffee. We then made our way to the Smartcentres Brockville where we visited the LCBO for "supplies" and Starbucks for a couple of Lattes for the road. We got to Brighton / 401 KOA Holiday about 3:15 PM and were assigned to site B11 which was roomy, level and handy to washrooms, showers etc. The weather was still pleasant so we took a nice walk around the camp then made a dinner from leftovers in the galley. We enjoyed a nice evening even though the sky was clouding over.
Back to Contents
Day 2 - September 22, 2021 - Wool Gathering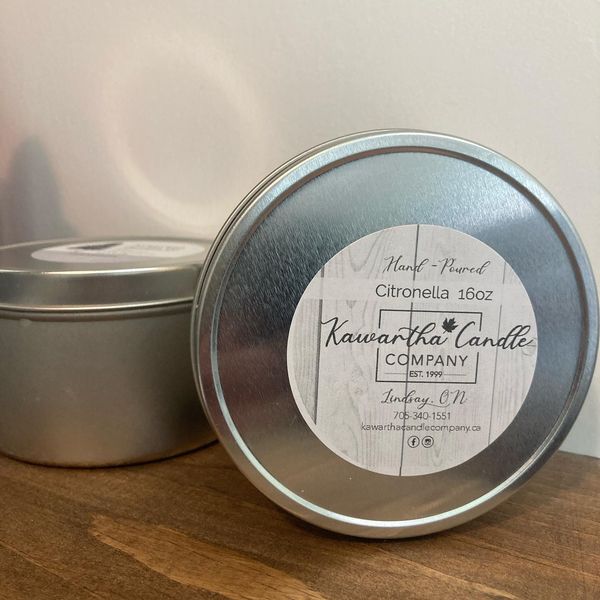 It rained most of the night and things were pretty soggy when we stuck our heads out. It was also a but breezy so we were limited on how much we could extend the awning. It was a good day for some touring and shopping with the beardies safely in the Roadtrek.
We quickly packed away the few things that were not already packed and wandered off about 8:35. Remembering that there was a McDonald's just across the 401 so we popped over there for some hot breakfast. After that we set course for Mariposa Woolen Mill Shoppe on Route 7 just west of Lindsay, ON. We discovered this place on our First Escape To Ontario for 2021 trip. It is both an excellent wool shop as well as a good source of fresh farm eggs and a variety of other products including frozen local lamb products. The last time we were there we purchased a large citronella candle in a can. We were so impressed when we put it to use in NB and NS on our last trip that we bought several more. We know that the eggs we bought are fresh - we had to wait for them to be cleaned.
We next turned back to Peterborough where we visited Needles in the Hay. Lillian disappeared within for a half hour or so while Rod booked another night on site B11 at Brighton / 401 KOA Holiday. While poking around he found a spot for lunch further along Route 7 near Havelock, The Ranch Country Restaurant.
Once Lillian reemerged from the wool shop, we headed to our lunch stop where we had some chicken wings and a BLT. After that we headed back to the KOA arriving about 3 PM.
It had been raining all day and looked to continue. We tried to shelter the dogs as best we could but the thought of making dinner in the galley with 2 damp beardies under foot was not apealing. A quick call to the The Golden Valley Restaurant in Trenton got us a reservation for 6:30 PM. We could already taste their prime rib while we waited to head over. We had not even connected the Roadtrek so when it was time, we loaded up the dogs, rolled in the awning and headed to Trenton which was about a 15 minute run.
Dinner was every bit as good as we expected. We eventually made our way back to camp for about 8:20 PM. We tried to get the dogs out during pauses in the rain but otherwise hid inside.
Back to Contents
Day 3 - September 23, 2021 - Through The County To Home

Still monsooning as we rose to greet the day. We decided to head toward home by way of Prince Edward County. There was nothing worth another day of rain. We have our missing KOA points though we reserved the right to change our minds. Since there was nothing we wanted in the western end of The County we decided to enter by the bridge in Belleville which would set us up for breakfast at Darlin Debbie's Restaurant.
We left the KOA about 9:00 and got to Debbies about 9:40. Rod, as usual, feasted on her corned beef hash while Lillian had an egg with local pea meal bacon.
After breakfast we rolled down to Bloomfield where Lillian disappeared into the local shops for 45 minutes. We then moved on to Picton where we stopped at Ralph's Meat Market where Rod popped in for a couple of KG of peameal bacon. We then stopped on the main drag for more shopping including Rosehaven Yarn Shop to complete the wool stops for the trip.
After that we took ON49 back to the 401 with a reservation gas stop on the way. We also made a stop at the ONroute Mallorytown South for a bite of lunch.
The rain finally stopped as we approached the Quebec border and we had a dry run home arriving at 4:50 PM.
The Numbers For Today
Click
Map
For
Larger
Version
Distance:
419.3 KM
Average Fuel:
15.6 L/100KM
Time On Road:
5:50

😞

No pictures for Day 3
Back to Contents
The Numbers For The Trip
| | |
| --- | --- |
| Distance: | 1,127 KM |
| Average Fuel: | 15.6 L/100KM |
| Average Speed: | 71 KM/H |
| Time On Road: | 15:45 |